Many homeowners understand that an annual furnace examination is recommended, however, a very couple of individuals in fact take it seriously. If you are among those people who have been overlooking this tip, you need to learn why a heater tune-up is required. Lots of house owners in Burlington, just like you don't think upkeep is necessary. They wait until it is far too late, and then their heating system requires costly repairs. There are many reasons that you must make an annual furnace examination a part of your fall routine.
Lower Your Energy Costs by Up to 30%
A furnace can comprise about 50% of your energy expense. That builds up, specifically if we have an especially long, chilly Canadian winter. There is a silver lining– regular furnace maintenance.
A well-tuned heating system will be more effective and use less energy.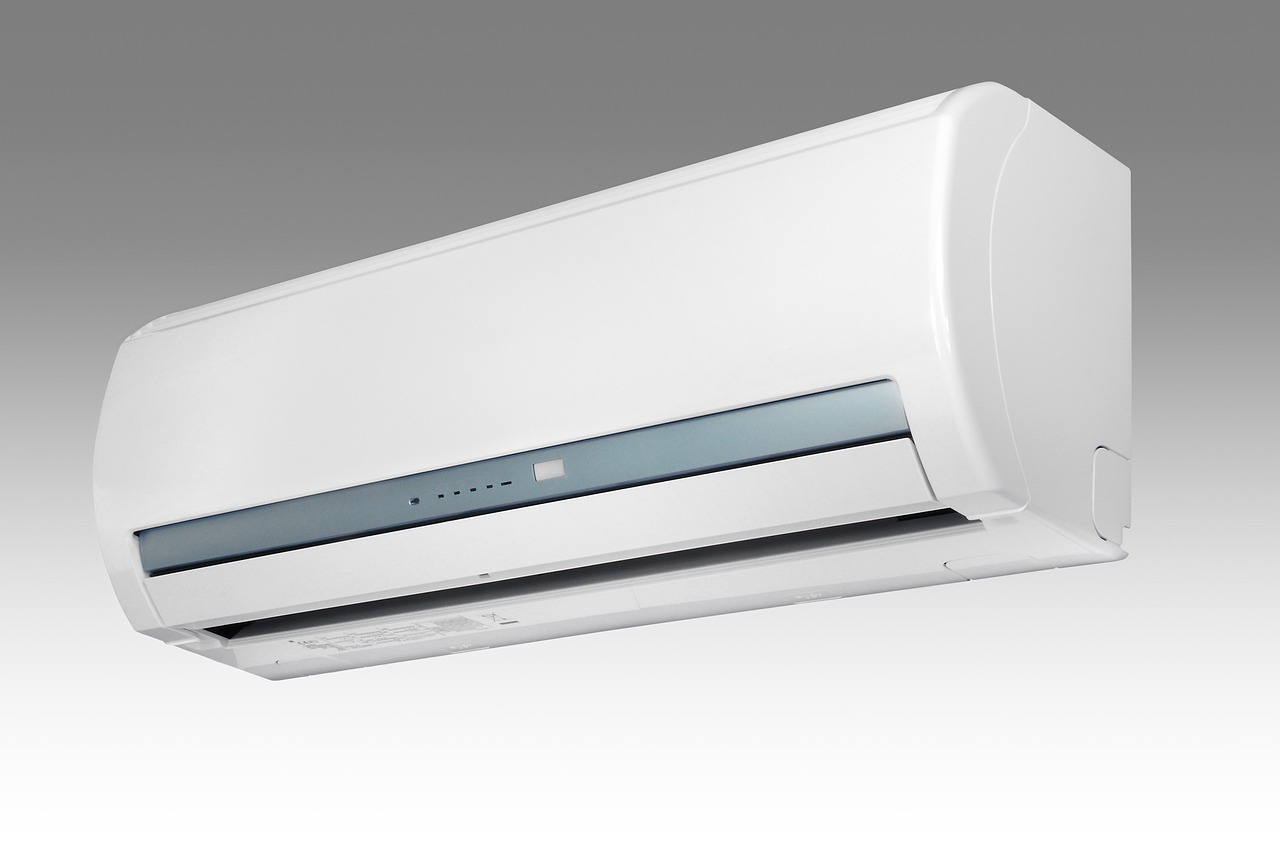 In truth, some studies have revealed that routine upkeep can conserve you as much as 30%. Add in your programmable thermostat, and you're well on your way to making this winter a lot more affordable.
Annual tune-ups are just one part of maintaining your furnace. You may cringe at the idea of doing additional work, but trust us; it's simpler than you think.
Simple things like changing your filters will increase your cost savings. Clean heating system filters will keep your house at the wanted temperature level without the high expenses. You also assist to make sure proper airflow, which minimizes the requirement for frequent repair work that takes place when the furnace is strained.
A well-kept heating system will last you much longer, which suggests you'll get the most out of your financial investment.
Prevent Furnace Repairs & Breakdowns
Regular maintenance would make sure that there is less repair work and that your HVAC system remains in good shape. Schedule furnace maintenance when it gets cold enough to turn the heating system on to ensure whatever is in peak working order for the upcoming season. Avoiding routine maintenance could lead to requiring heating system repair work for concerns like Furnace water leakages. Heater often shut-offs. Carbon monoxide gas leakages.
Heater blowing cold air. Abnormally high energy expenses. All for numerous reasons your heating system is broken, some easier fixes than others. Extend The Life Of Your Furnace It's no secret that regular furnace maintenance helps keep your heating unit in peak working order. The cleaner, the better kept your heating system is, the longer your heater will last. An expert service will not just clean, they will check and check all the aspects of your heating system in order to capture an issue before it is too late, inspect safety controls, and ensure you understand where your furnace stands.
Extending the life of your heater indicates extra money in your pocket and getting the most out of the expense of your furnace.  Keep Healthy Air Quality The advantages of furnace maintenance don't stop with cutting fuel expenses. It's likewise an important part of maintaining your indoor air quality. Furnaces have air filters that require to be changed frequently (every 90 days at the most), but dirt & debris buildup will be evident in other locations also. Air filters will work hard for you but if you have great deals of allergy signs, or you are & seeing dust and debris build-up, your heater may be keeping your house warm however it is time to schedule service with us.
Detect Dangers Like Gas and Carbon Monoxide Leaks Annual furnace maintenance will help to keep you and your household safe. Furnaces produce heat through burning fuel and it is essential to guarantee that the combustion process is effective. A problem in the furnace system can cause gas leakage. We do not need to remind you that a gas leak is very dangerous. An uncontrolled heater also risks carbon monoxide gas leakages. These are more difficult to spot due to the fact that the gas is colorless and odorless. High carbon monoxide levels can trigger nausea, headaches, and sometimes, death. Having annual furnace maintenance will help capture any possible safety threats, and provide you the assurance that your heater is working appropriately and up to code.
Maintain Your Manufacturer's Warranty It's a great idea to get a routine heating system tune-up so that you can preserve the manufacturer's guarantee. On most good-quality heaters, you can get a 10-year service warranty choice. Since a well-cared-for heating system can last as long as 20 years, you'll want to regularly sign in on your furnace to make sure that it still receives the guarantee. If there comes a day when you do need to cash in on that warranty, they are going to ask for service records to prove that you've been taking care of it. If you have not, you're more than likely not going to get the result you were hoping for. Buying annual furnace maintenance is the very best method for you to be better safe than sorry.
Stay Warm, Safe, and Happy During the Winter When you get a yearly heater tune-up before the winter season starts, you can find out if the heater will serve you effectively throughout the entire season. The last thing you want is to be woken up by the freezing cold at 2 a.m. on a -20 ℃ early morning because the heater broke down. Knowing the condition of your heater prior to the cold weather kicking in will save you all that grief.
For instance, if all the upkeep in the world can't conserve your furnace, you'll have a lot of time to change it before the very first frost. To ensure that you get the best arise from your furnace, you need to research the alternatives and purchase the very best brand available to you. A good-quality furnace is effective and will last you a very long time. Are Furnace Tune-Ups Necessary? Your heater works very hard through these cold winter months. Yes! Routine maintenance suggests less repair work, but it also implies better safety, lower utility costs, less fuel used, and it ends up saving cash. Sure, regular maintenance can seem like trouble but when you think about that you are prolonging your heating system's life, cutting energy expenses, and sleeping soundly due to the fact that you know you will be warm all night, we believe that's quite needed.
How Do Furnace Tune-Ups Work? When a professional pertains to tuning up your gas heater, they exist to make certain it is operating in peak efficiency and suggest any repairs for improved security and operation. The service technician will do the following: Vacuum the burners and location around the heater. Clean out flue pipes and look for rust or leak. Clean the heater blower. Examine the flame sensor, fuel line, pilot light, and thermocouple. Check the gas pressure. Examine the condensate line and remove any blockages. Inspect the heat exchanger for cracks, rust, or obstruction. Lube moving parts. Test thermostat and security controls, calibrating as essential. Test and change gas or electrical connections. Suggest any needed repairs. We'll Handle All of Your Furnace Needs At Lougheed Heating and Cooling, we can provide you with whatever you'll require this fall and winter season, from heater tune-ups to setups and quick heating system repairs.
All you need to do is provide us a call, and we'll exist to make certain that this fall, you're more than ready for winter. Find out more About Furnace Maintenance in Burlington