24 Hour Emergency Service Call - Burlington:905-639-7070-Hamilton:905-383-3511
No matter what time of year, Lougheed Heating & Cooling Ltd can help you cool down or warm up your home to create a comfortable environment. We provide
24-Hour Emergency 'No heat' service

  during the winter months across Burlington and Hamilton.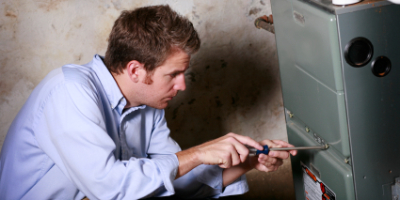 If you are looking for a good furnace repair service, you should know that the best ones from the market will repair products that have been acquired at different...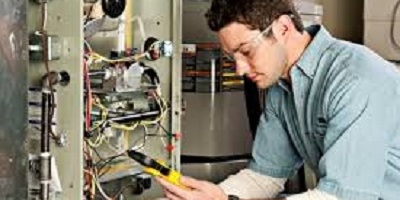 December is already here, and once with the cold month coming, many people will need the services of a good HVAC contractor who is able to help them get warm. During this...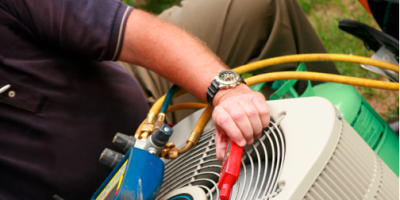 Now that summer is here and warm temperatures have taken over, it is time to think about the best way to improve the temperature of your house. After all, you should care about...
Most recent articles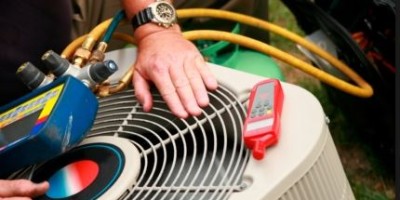 Most homes invest in heating, ventilation and Central Air Conditioning system in order to live comfortably no matter what the season is. However,...